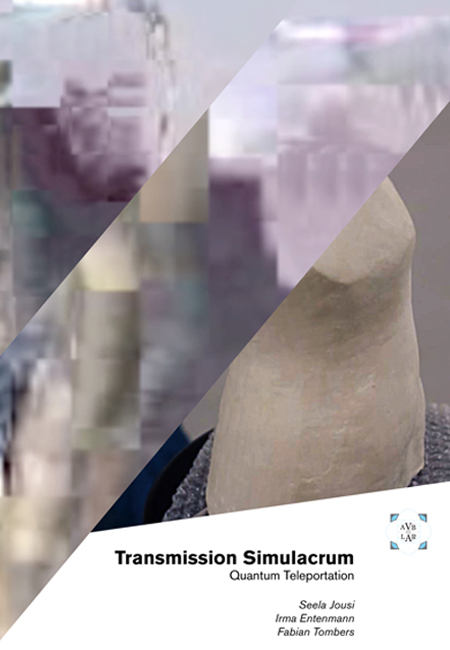 TRANSMISSION SIMULACRUM – quantum teleportation
Saturday, June 14, 19:00
Artists:
Seela Jousi (Finland)
Irma Entenmann (Germany)
Fabian Tombers (Germany)
AVB-LAB Berlin is thrilled to announce the successful international Quantum Teleportation of an original artwork from TAMPERE, FINLAND to BERLIN, GERMANY.
With this successful quantum teleportation, the artists raise questions and doubts around the traditional issues of authorship, ownership, creative reproduction and originality. The transmission simulacrum event alters the understanding of the traditioinal art historical narrative as it is defined though modern western perspective from a narrative as the narrative to a narrative as subject.
The Transmission Simulacrum with Photographs, Video documentation and discussion of the entire process is presented in this special event.
www.avb-lab.com