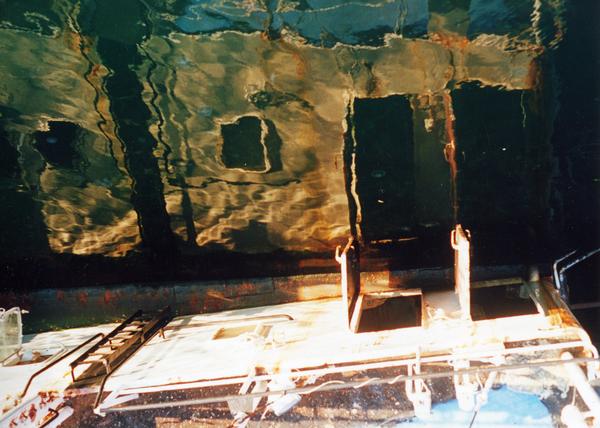 Friday, May 22 at 20:00
kNiFeLoOp aka Seamus O'Donnell
Solo or collaborative projects (for performance or installations) can include FM radio experiments with receivers and self built mini-transmitters; reel-to-reel tape machine loop or relay set ups; or a live set with any mix of manipulated field recordings, self made devices and other more traditional instruments, amplified objects and machines.
Elmer Kussiac
Elmer Kussiac is an experimental music ensemble based in Berlin, Germany. With members from Japan, France, and the US, the sound represents an eclectic blend of musical influences, including drone, noise, post-rock, classical music, punk and free improvisation.