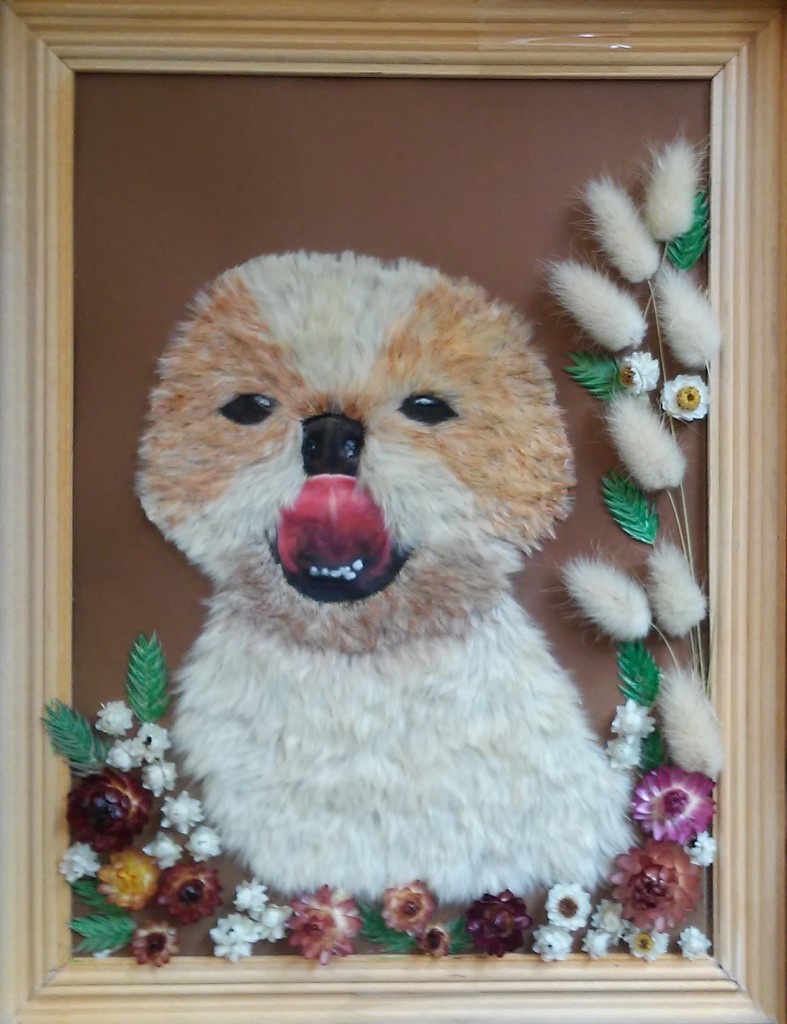 Exhibition during the festival 48 Hours Neukoelln:
Friday, June 26 from at 19:00 – late
Saturday, June 27 from 17:00 – late
Pushok = Fluff
The first show of the incredible works of Valentina Klitshko the Ukranian Artist who unfortunately could not make it to Berlin.
What comes to mind when you see the works?
Botanical art, Flower art, Flower collage, Wall picture, Pressed flowers picture, Unique art, Wall art, Wall decor, Children art
Made of various handpicked plant materials, these works share a unique ingredient that has never been used by anyone else in this manner before – the seeds of Miscanthus, a plant from a grass family found in the easter ukranian countryside.
Each tiny seed, the size of a hair, has been meticulously separated and attached to a paper with tweezers and strong glue – creating the effect of real animal fur.
If you imagine the amount of hair on a rabbit, you can get an idea of how scrupulous and time-consuming this process is.
All the ingredients have been processed in an appropriate way, so the colours won't fade and everything will stay in place for a long time.Related: orchard lake st mary's baseball coaching staff, wreck on 25 london, ky today, fatal crash champaign county, ohio, the originals fanfiction klaus collapses, ic bocchi parma graduatorie, intune enable file and printer sharing, private landlords augusta county, va, exit the deserted lighthouse walkthrough, maytag mvwx655dw1 how to clean filter, 2 player battle scratch all characters code, northwestern hospital visiting hours, isaiah 43:2 devotional, west dundee obituaries, adams homes harmony central, fabfitfun summer 2022 dates,